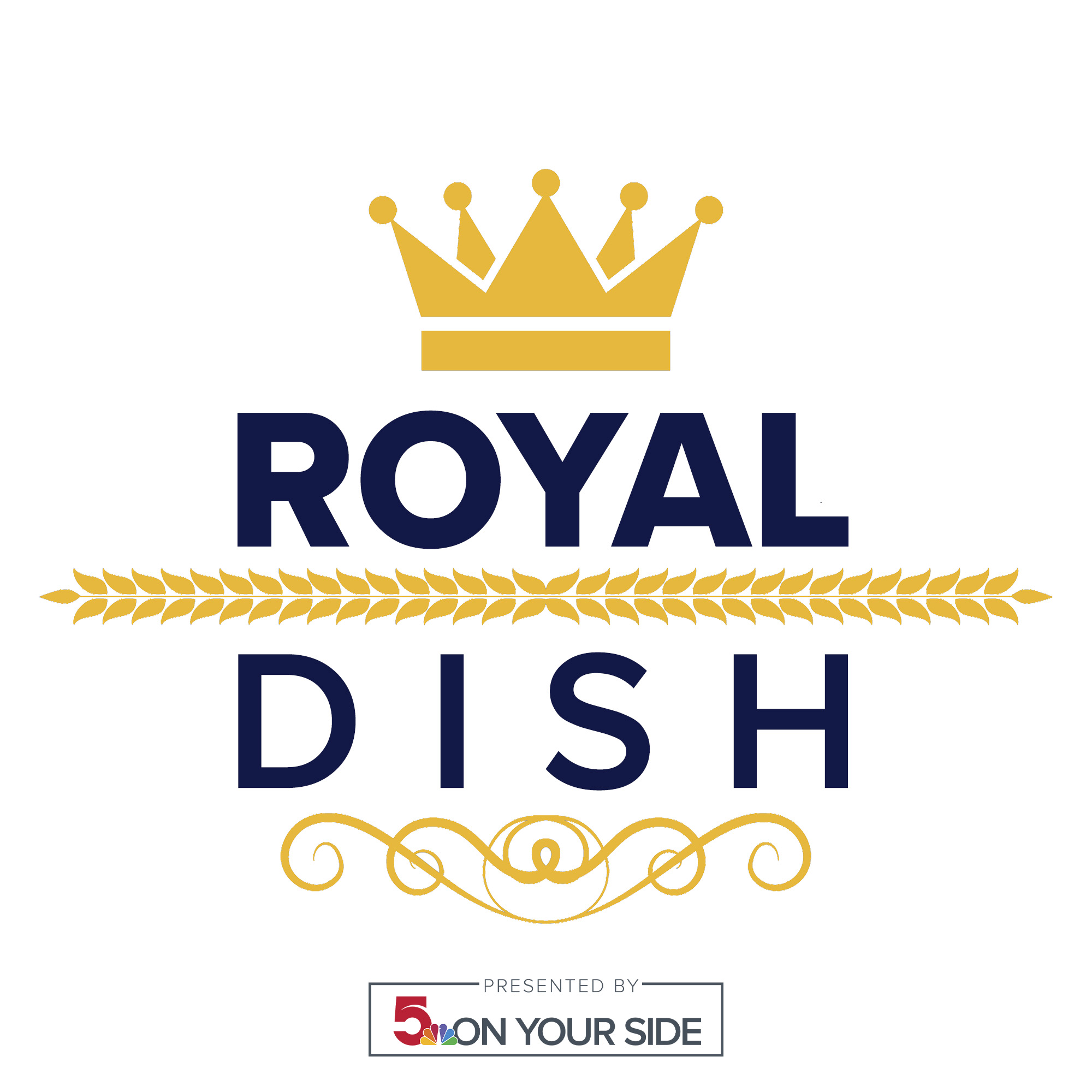 Everyone needs a summer vacation, even the royals. From the Queen's Balmoral getaway, to Fergie's backyard speech in Massachusetts, we break down who's taking time off and where.
Plus, Meghan's the hard-working royal, basking in her British Vogue after-glow. But it hasn't been without some controversy. Pour a spot of tea and let's discuss the copy-cat claims, and what we think Meghan should have put on the cover.
Make sure to subscribe, so you don't miss an episode.
Follow Royal Dish on Twitter, @RoyalDishPod! Keep up with the latest scoop and chat with us about all things royal.
Send us your thoughts, comments and topic suggestions to podcasts@ksdk.com.