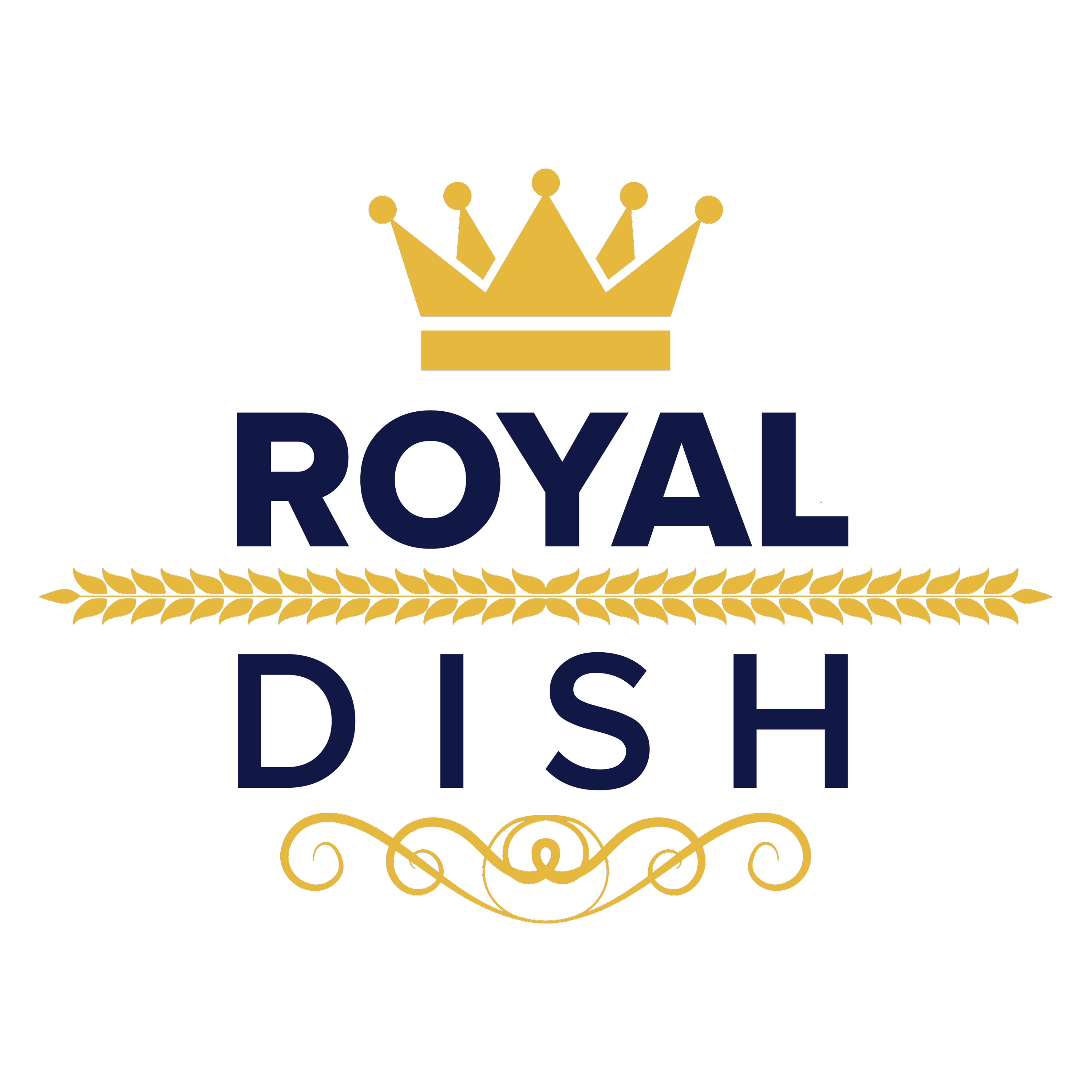 Royals, they're just like us!
William recently broke out of his usual calm demeanor to exuberantly cheer for his favorite soccer team... 
Sarah Ferguson has done everything from writing books to appearing on 'Friends'... 
And hear about the dark side of Prince Andrew on this week's "Meet the Royals."
Make sure to subscribe so you don't miss an episode. Click here for more information.
Take a listen and let us know what you think! Send us your thoughts, comments and topic suggestions to podcasts@ksdk.com.
And make sure to follow Royal Dish on Twitter, @RoyalDishPod! Keep up with the latest scoop and chat with us about all things royal.