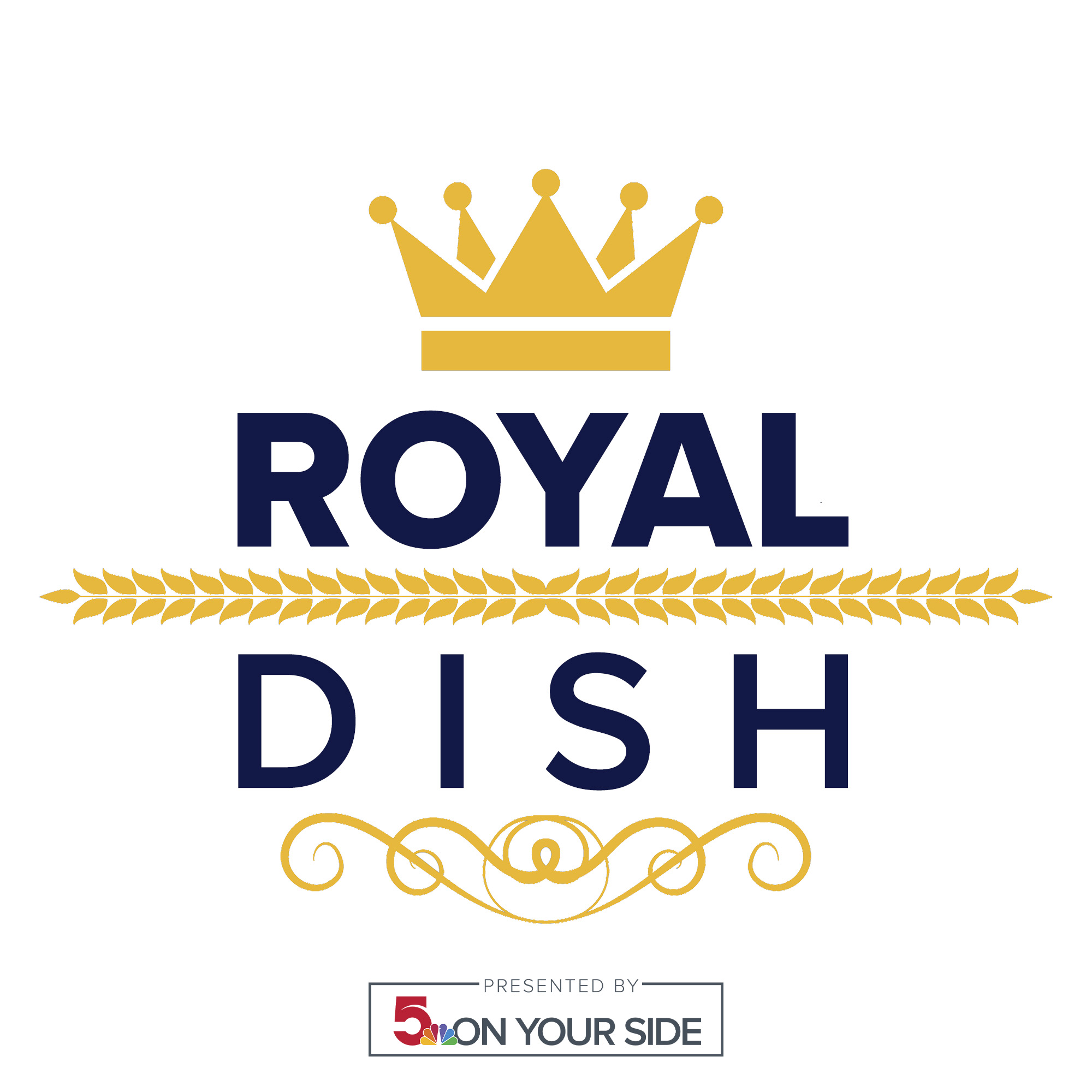 Twenty-two years after the death of Princess Diana, it's still hard to believe she's gone.
This week, Kay and Brandie chat with Today in St. Louis' Jenn Sullivan, who spent part of her childhood living in England. The three reflect on Diana's death, and Jenn tells the story of how she and her family learned of the news.
Send us your thoughts, comments and topic suggestions to podcasts@ksdk.com.
Make sure to subscribe, so you don't miss an episode.
Follow Royal Dish on Twitter, @RoyalDishPod.