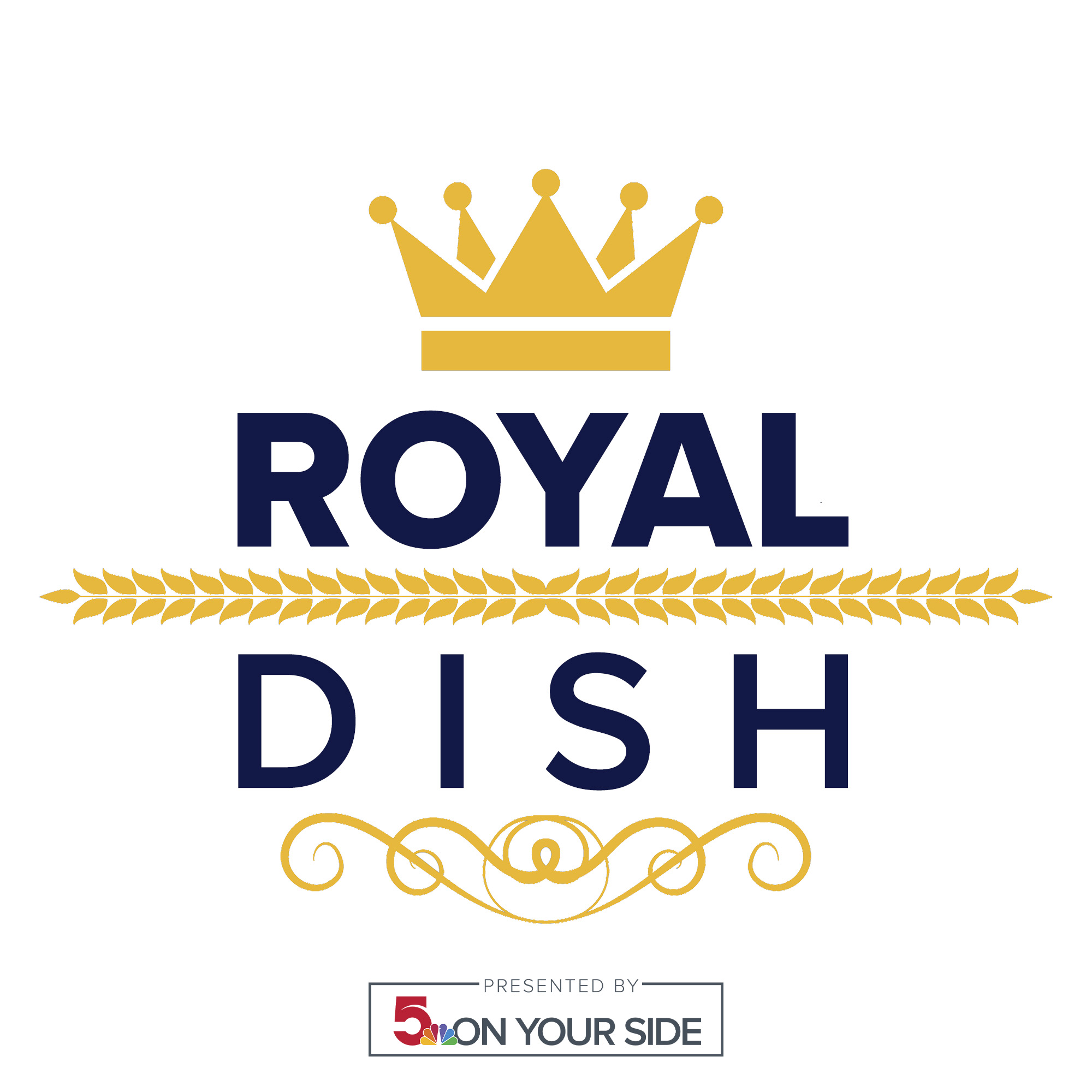 You'd think the future queen consort would be the most talked about mom at Thomas's Battersea, but apparently there's someone else the parents are more excited to see at school drop-off each morning.
Plus, Kay and Brandie discuss how much Buckingham Palace knows about the plot of 'The Crown' ahead of its release, Camilla's not-so-peaceful attempt to go for a swim, one listener's theory about why baby Archie doesn't have a title and much more.
Make sure to subscribe, so you don't miss an episode.
Follow Royal Dish on Twitter, @RoyalDishPod! Keep up with the latest scoop and chat with us about all things royal.
Send us your thoughts, comments and topic suggestions to podcasts@ksdk.com.