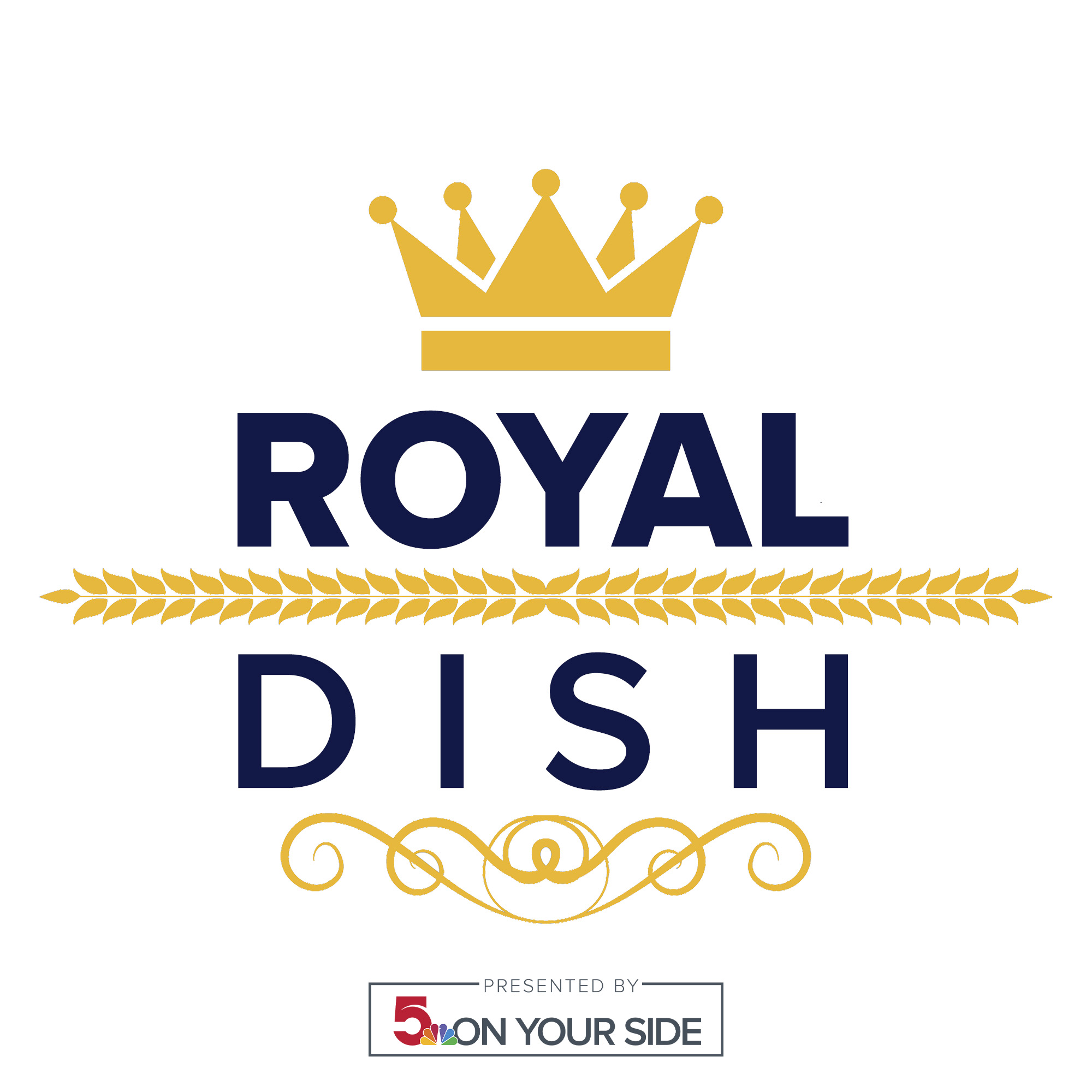 The Duchess of Cornwall has grown to be one of our favorites, but it wasn't always that way. It took a long time to get here. In this episode, we look at Camilla's life – from childhood through present day – and the undying love between Camilla and Prince Charles.
Follow Royal Dish on Twitter, @RoyalDishPod! Keep up with the latest scoop and chat with us about all things royal.
Send us your thoughts, comments and topic suggestions to podcasts@ksdk.com.