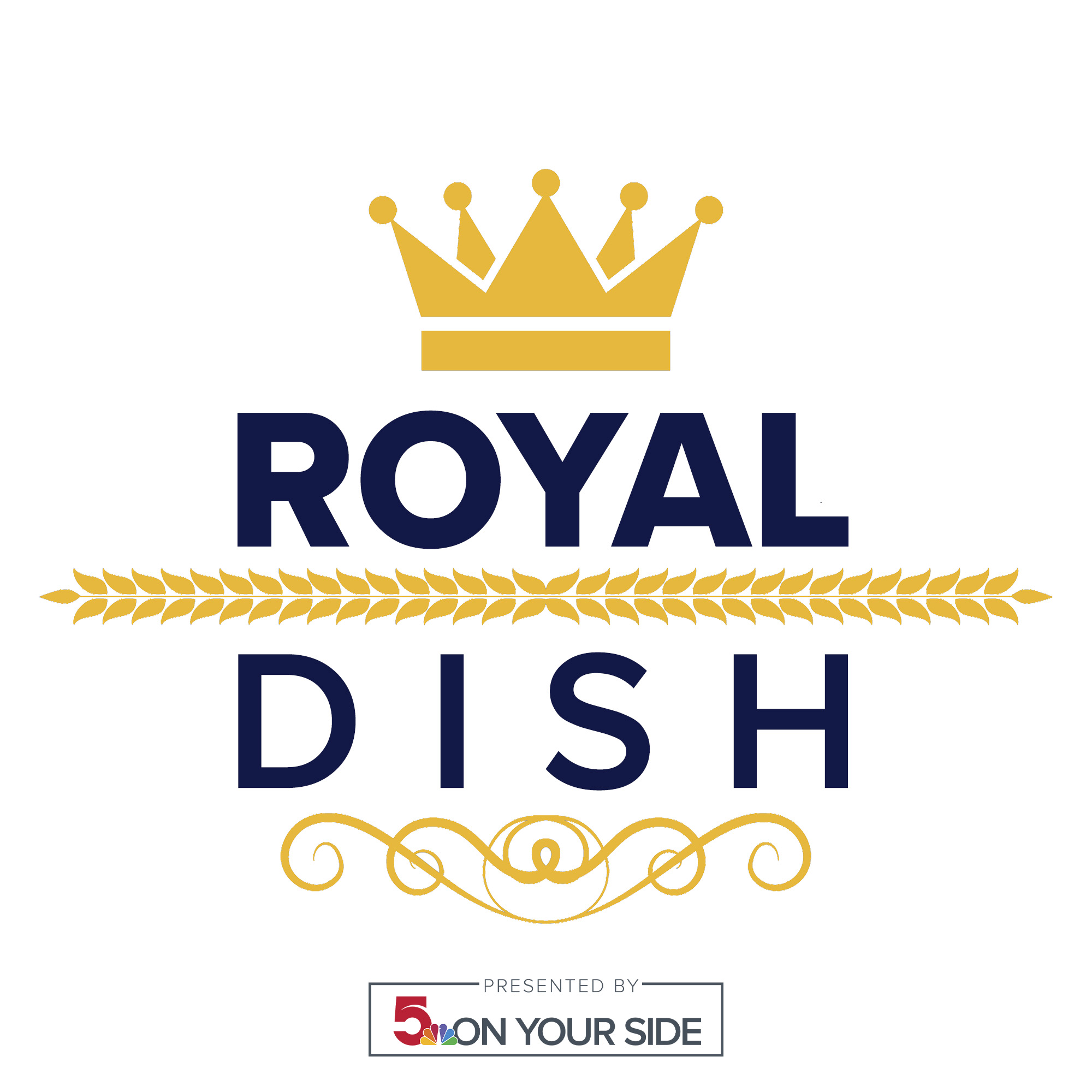 Did Harry & Meghan: An African Journey live up to your expectations? We discuss what we expected from it and react to those deeply emotional interviews with Harry and Meghan.
We also talk about Kate's first television interview as a member of the royal family, the photos she took of a Pakistani family while on tour and the personal message she posted to Instagram.
Plus, can you guess which royal couple's smooch was voted "most memorable"? All this and much more!
Follow Royal Dish on Twitter, @RoyalDishPod! Keep up with the latest scoop and chat with us about all things royal.
Send us your thoughts, comments and topic suggestions to podcasts@ksdk.com.