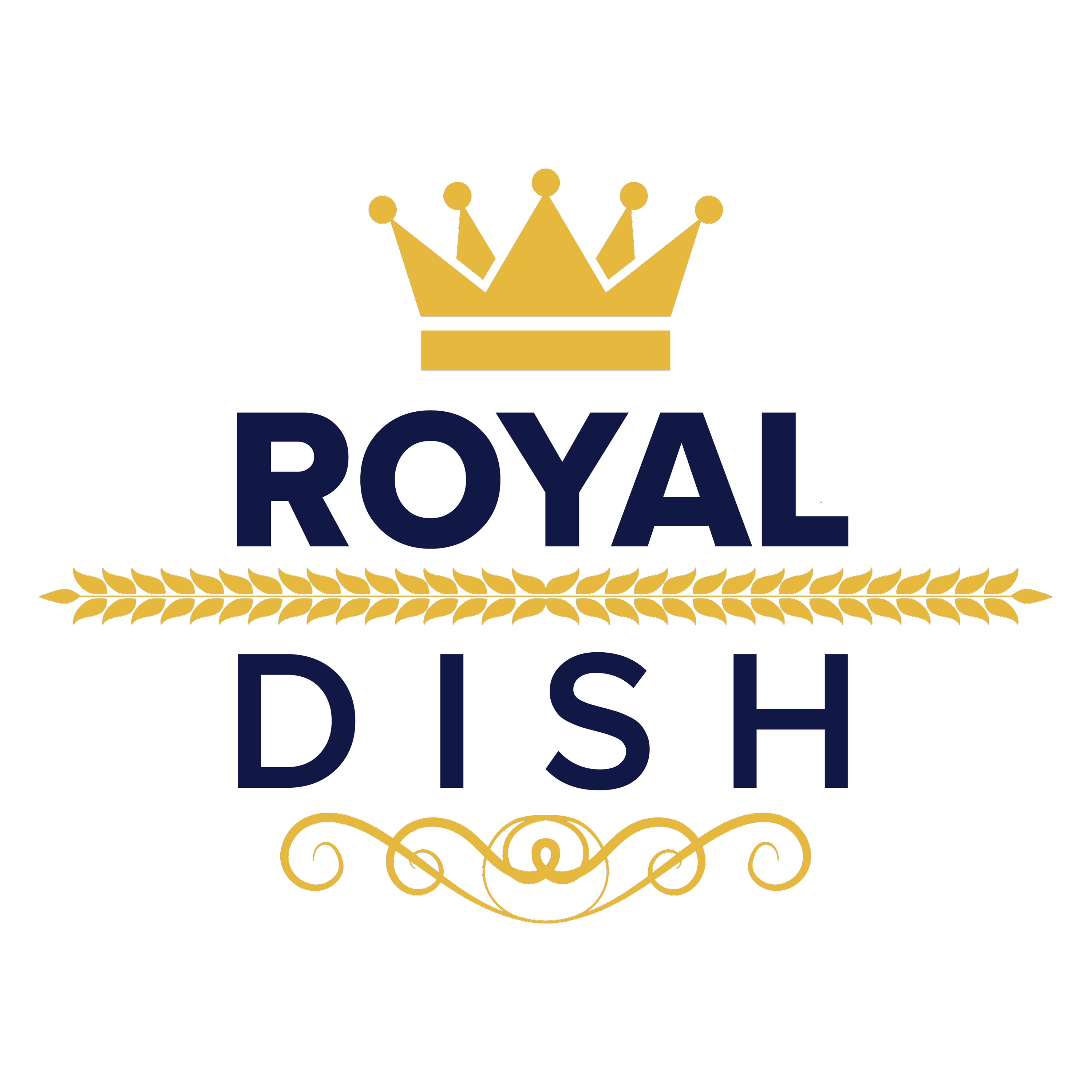 British royalty met music royalty at 'The Lion King' premiere, and it's the most-talked about story all week. We'll tell you what Beyoncé said as she hugged the Duchess of Sussex, and the advice Jay-Z gave to the couple.
Plus, we discuss the Wimbledon drama, Archie's christening and his first public appearance to watch his dad play polo, upcoming royal programming, and Kay introduces us to Princess Anne in this week's edition of Meet the Royals.
Make sure to subscribe so you don't miss an episode.
Follow Royal Dish on Twitter, @RoyalDishPod! Keep up with the latest scoop and chat with us about all things royal.
Send us your thoughts, comments and topic suggestions to podcasts@ksdk.com.