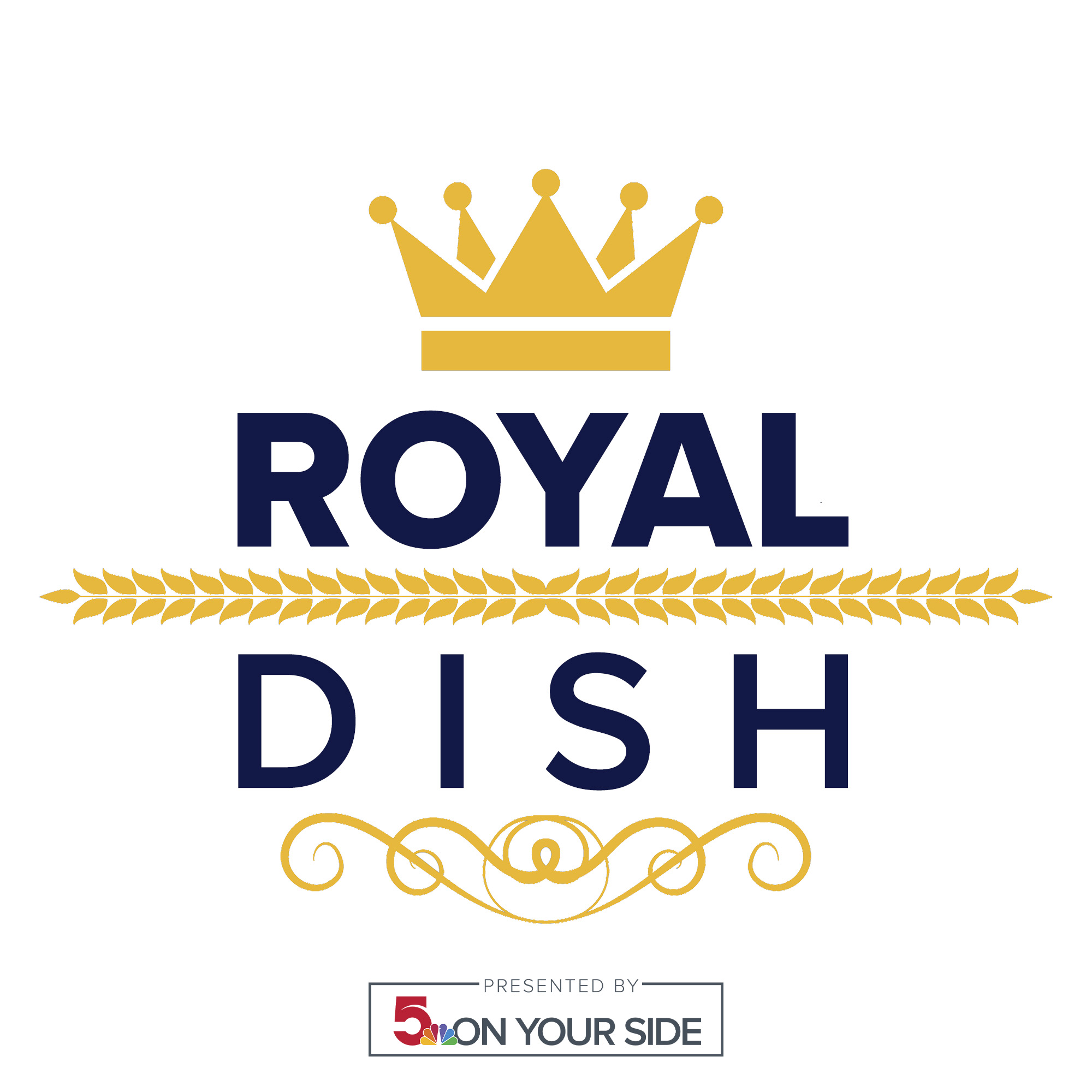 The "Fab Four" was back together over the weekend for events connected to Remembrance Sunday, but this is the last time you'll hear Kay and Brandie talk about Harry and Meghan until they resume royal duties. The ladies of Royal Dish are doing their part to help Harry and Meghan really take a break from public life so they can focus on their family. But don't worry – Royal Dish will continue to release new episodes, they just won't include stories about the Sussexes until they resume public appearances.
This week we also discuss Sophie's cute nickname for her mother-in-law, the royal household is hiring (again!), and how Mike Tindall already seems to have an Instagram addiction despite joining fewer than three months ago.
Follow Royal Dish on Twitter, @RoyalDishPod! Keep up with the latest scoop and chat with us about all things royal.
Send us your thoughts, comments and topic suggestions to podcasts@ksdk.com.