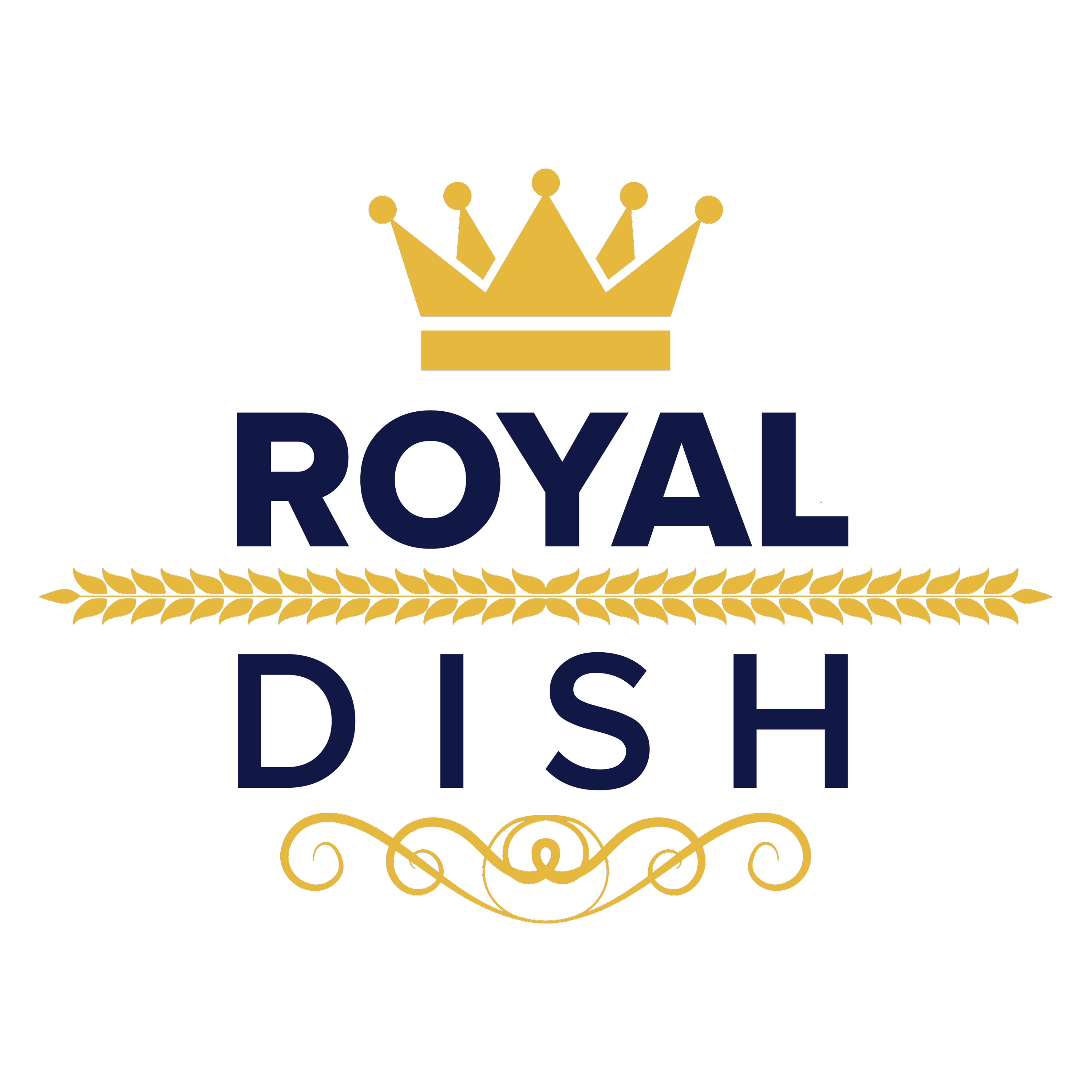 Royal news is happening so fast we had to re-record one of the stories we had planned for this week! We cover everything from Meghan's surprise appearance at a baseball game to the story behind her eternity band and re-designed engagement ring. We also have a new Meet the Royals segment – this time all about Queen Victoria, and so much more!
You can see photos of Meghan's rings by checking out our story here.
Make sure to subscribe so you don't miss an episode.
Follow Royal Dish on Twitter, @RoyalDishPod! Keep up with the latest scoop and chat with us about all things royal.
Send us your thoughts, comments and topic suggestions to podcasts@ksdk.com.