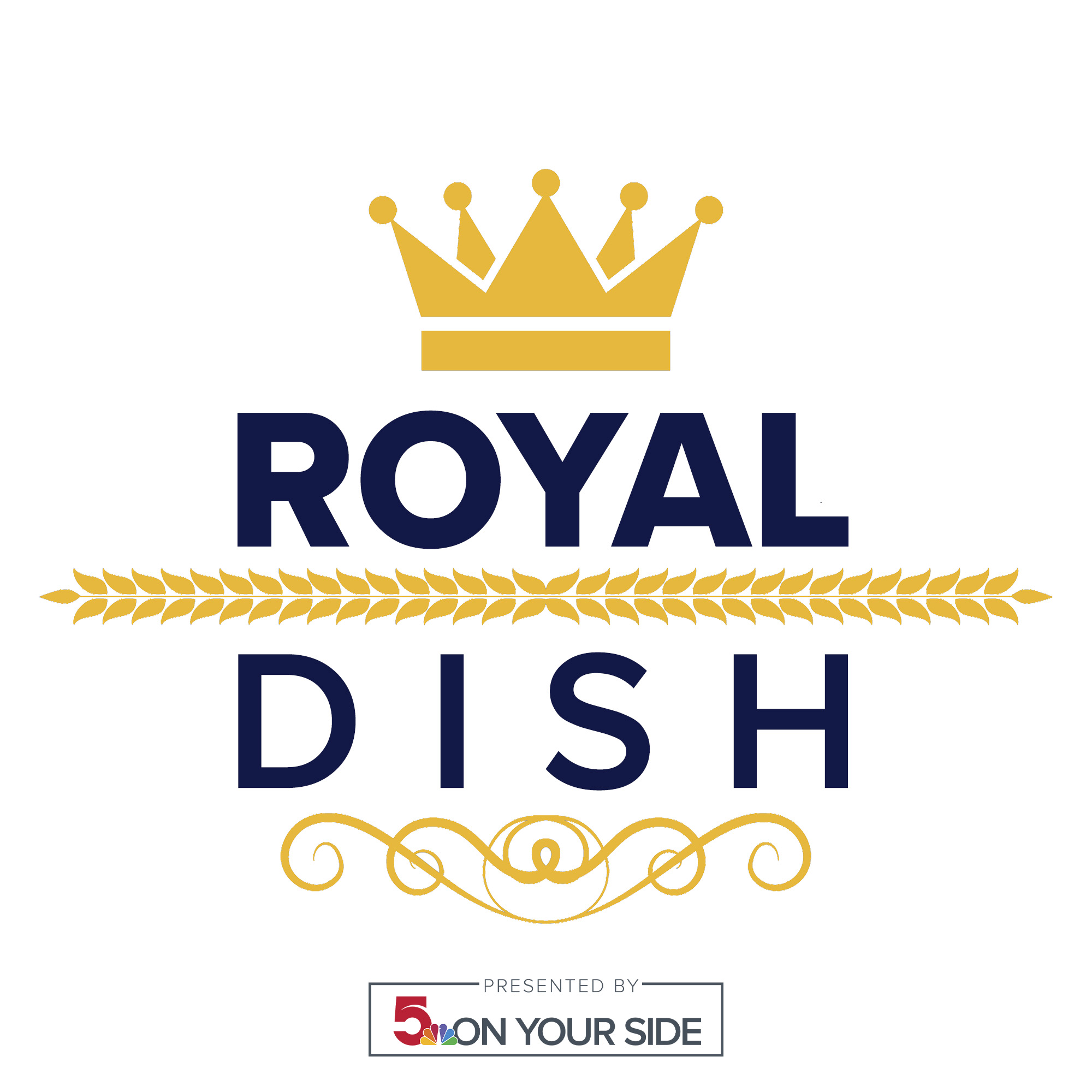 Ever catch yourself dreaming of working for the royal family? Now's your chance! Queen Elizabeth is hiring two assistants, and we have the details. Speaking of Queen Elizabeth, do you think she's grooming Will and Kate to take the throne? We discuss the rumors and the laws in place that bring order to the line of succession.
Plus, what would you do if you were at the grocery store and spotted the Duchess of Cambridge costume shopping with her kids? We'll tell you about that and so much more!
Follow Royal Dish on Twitter, @RoyalDishPod! Keep up with the latest scoop and chat with us about all things royal.
Send us your thoughts, comments and topic suggestions to podcasts@ksdk.com.