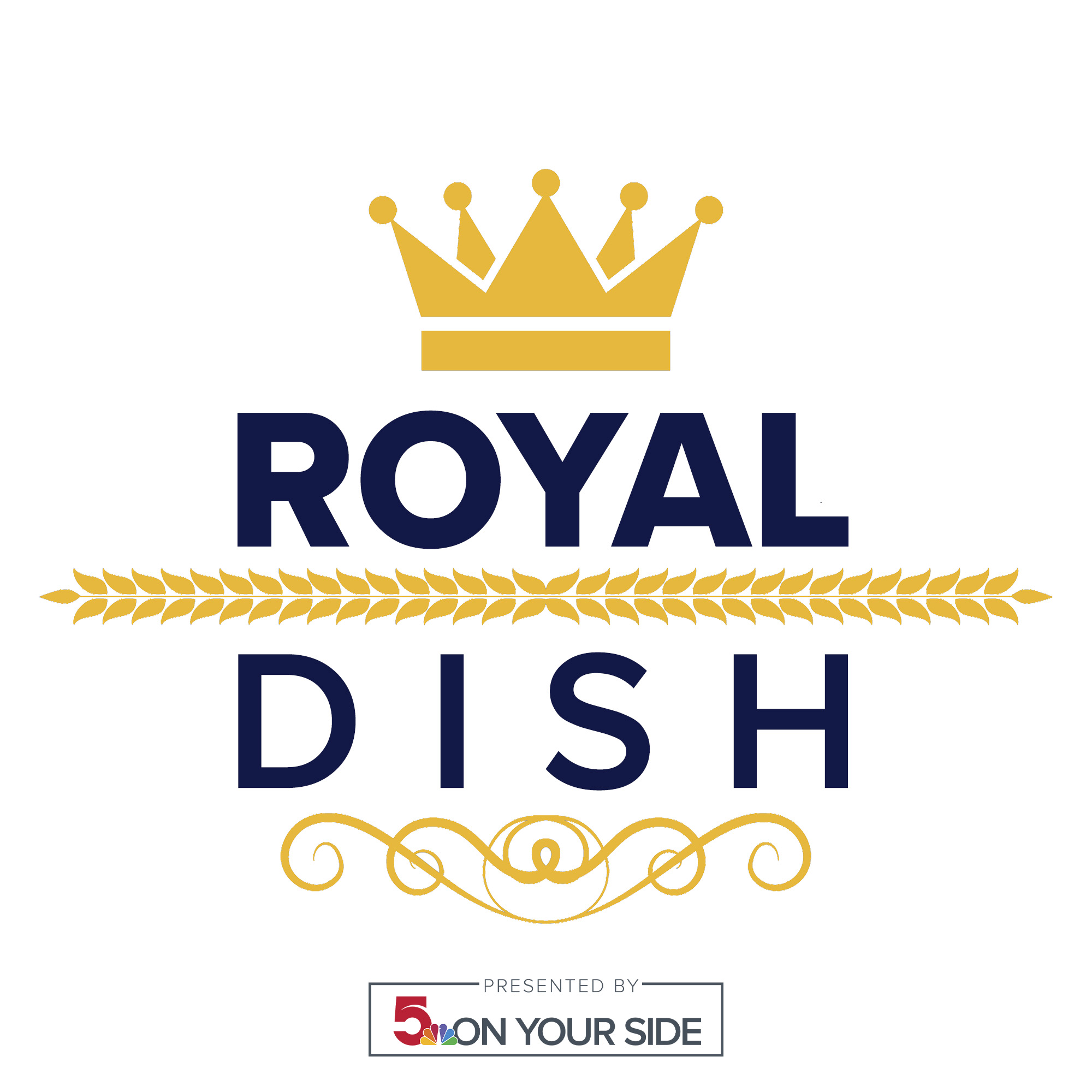 Be honest, how many episodes of The Crown have you watched so far? In this week's episode Kay and Brandie talk about their favorite moments, what they learned from the episodes, and the strange thing Helena Bonham Carter says the royal wave is similar to doing. 
Plus, we talk about Prince Andrew's interview with Newsnight's Emily Maitlis, and touch on Will and Kate's appearance at the 2019 Royal Variety Performance.
Follow Royal Dish on Twitter, @RoyalDishPod to keep up with the latest scoop and chat with us about all things royal.
You can also send us your thoughts, comments and topic suggestions to podcasts@ksdk.com.