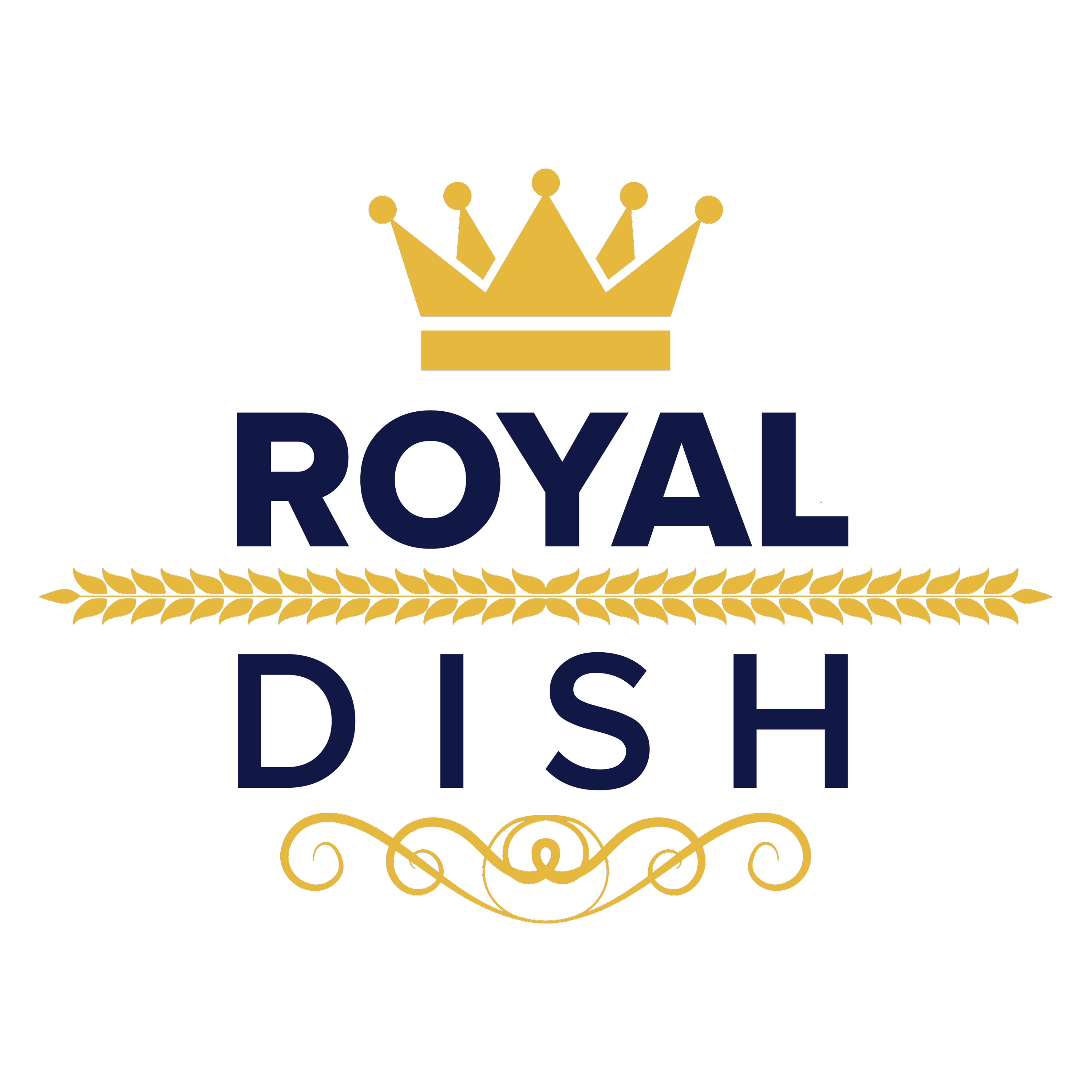 The Sussexes made it official: they're traveling as a family to Africa this fall. But is this about conservation or the Commonwealth?
We also look back at the Royal Variety Shows, and the headband trend currently seen on so many royal women. So rattle your jewelry, and let's discuss what's making royal news these days!
Make sure to subscribe so you don't miss an episode.
Follow Royal Dish on Twitter, @RoyalDishPod! Keep up with the latest scoop and chat with us about all things royal.
Send us your thoughts, comments and topic suggestions to podcasts@ksdk.com.