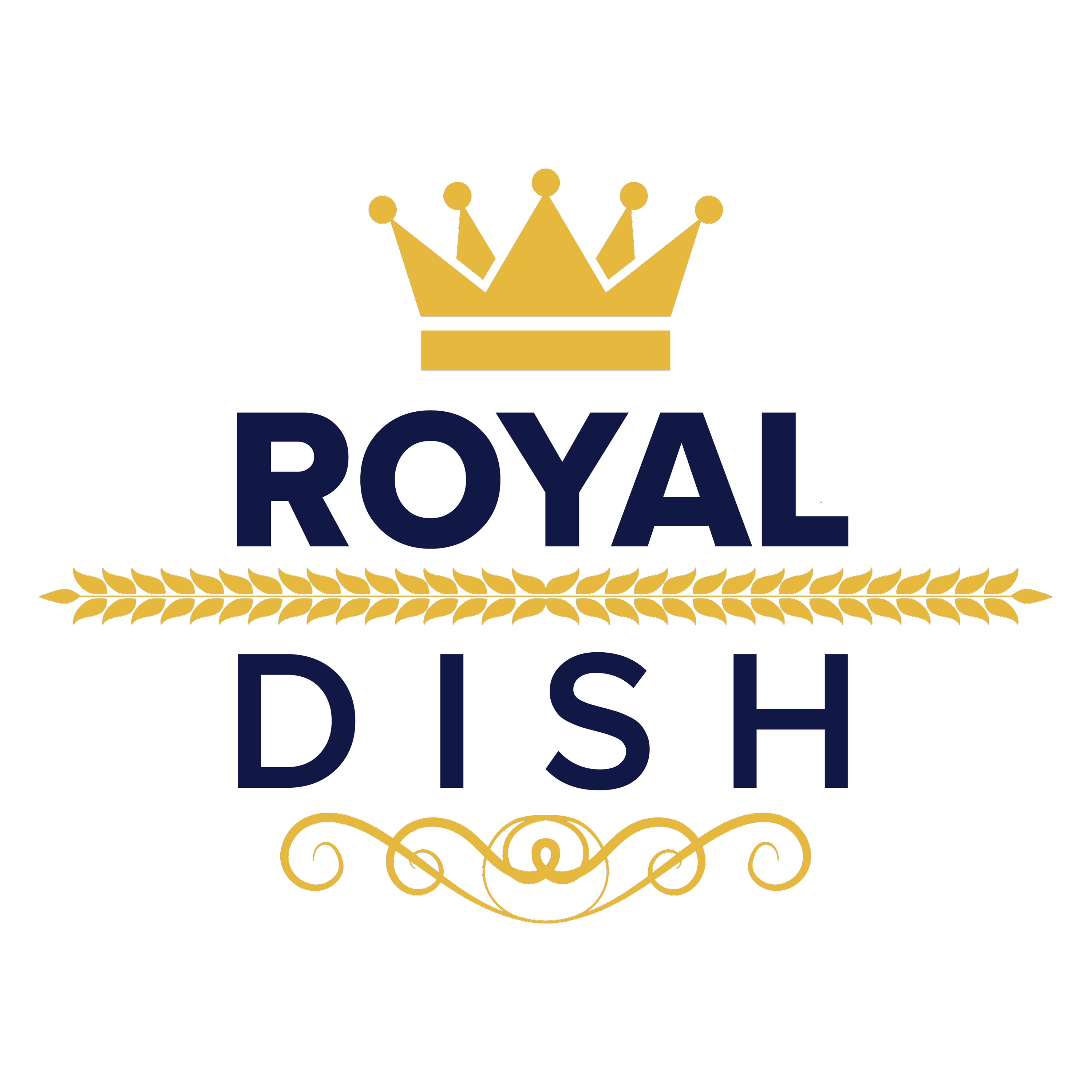 Brandie and Kay break down Royal Ascot, the five-day social and fashion extravaganza masquerading as a horse race.
They also talk with their friend Julie Staley of Springfield, Illinois, who packed her hat and went to the event. Find out how Julie got so close to Queen Elizabeth she could have touched her!
Make sure to subscribe so you don't miss an episode.
Follow Royal Dish on Twitter, @RoyalDishPod! Keep up with the latest scoop and chat with us about all things royal.
Send us your thoughts, comments and topic suggestions to podcasts@ksdk.com.