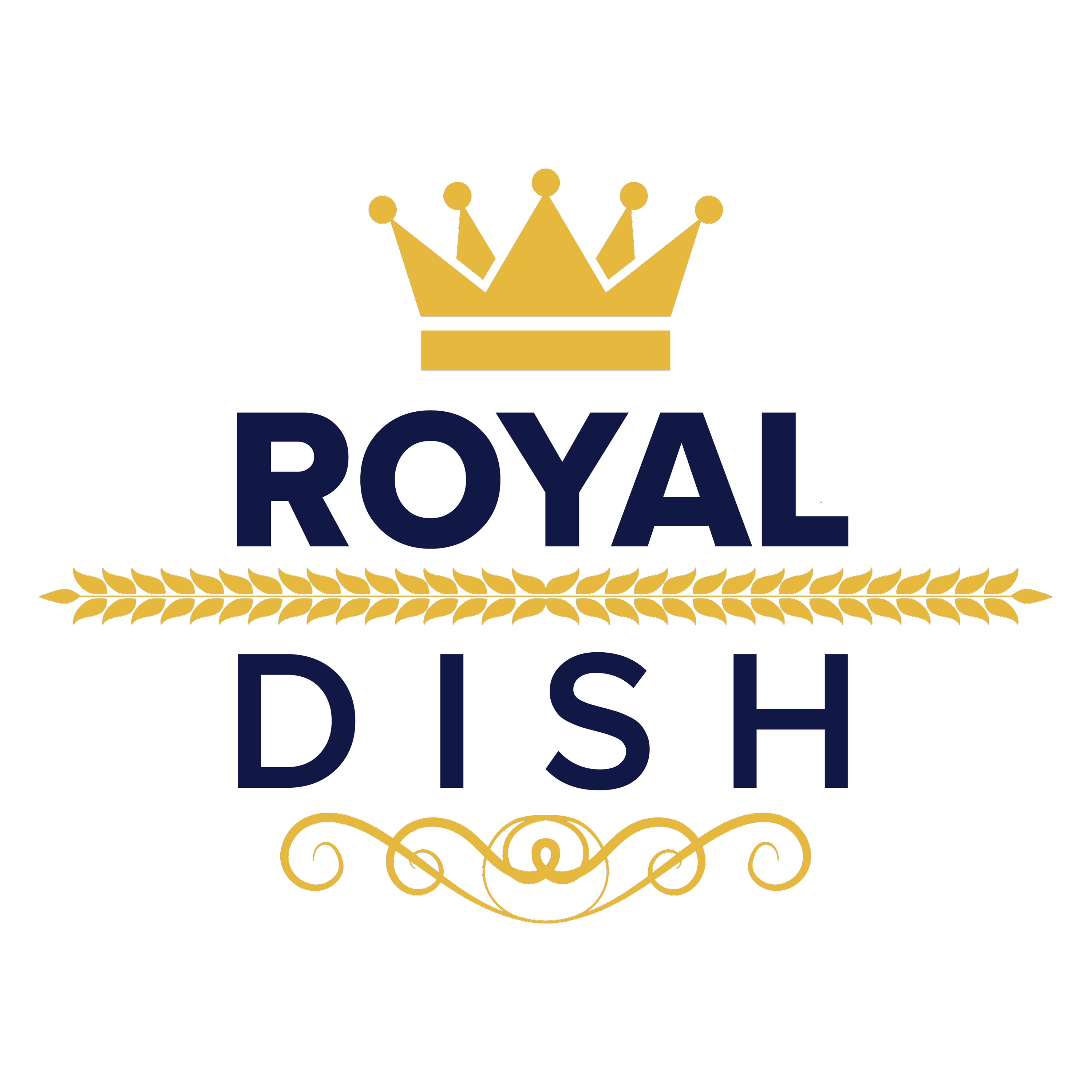 Camilla and George had birthdays this week, and one of them celebrated with donkeys!
Harry and Meghan registered their new royal foundation, so we'll tell you what it's called and discuss the Time magazine list they just made.
Plus, Queen Elizabeth just opened an exhibit about her great-great-grandmother, and we'll tell you about the special thing she does for George when he spends the night.
Make sure to subscribe so you don't miss an episode.
Follow Royal Dish on Twitter, @RoyalDishPod! Keep up with the latest scoop and chat with us about all things royal.
Send us your thoughts, comments and topic suggestions to podcasts@ksdk.com.